Automotive: A broad range of trusted products and services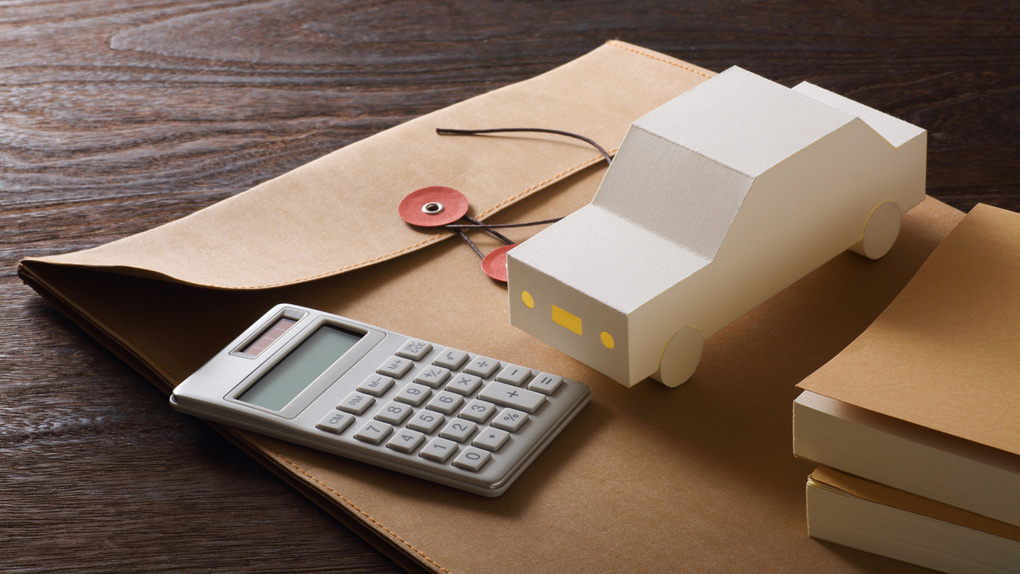 The automotive industry has always been driven by the optimisation of sales because an automobile is an asset sold according to the laws of the consumer goods industry. That is why within the last 50 years the market has moved, and the relationship between manufacturers and dealers has changed. Plus there is no other product line, where numerous added services – such as financing, leasing and insurance – are such an integral part of the sales process.
Being rooted in the field of financial mathematics and working for banks, creditor institutions and insurance companies from the beginning, over the years we have built up a comprehensive understanding of the automotive industry and incorporated it into the development of our products and service offering. Thus we offer our portfolio of more than 30 years across all brands, and in close contact with dealers we have developed solutions covering the entire sales process.
We were among the first suppliers offering products not only for desktop systems, but very early on started to bring to the market web-based and mobile solutions for the automotive industry. Numerous well-known companies have been using our products successfully for years. Whenever specialised solutions are needed we bring in all relevant services – based on our broad expertise in the industry – for  successful project execution.