Our application development – tailor-made, indvidual solutions for enterprises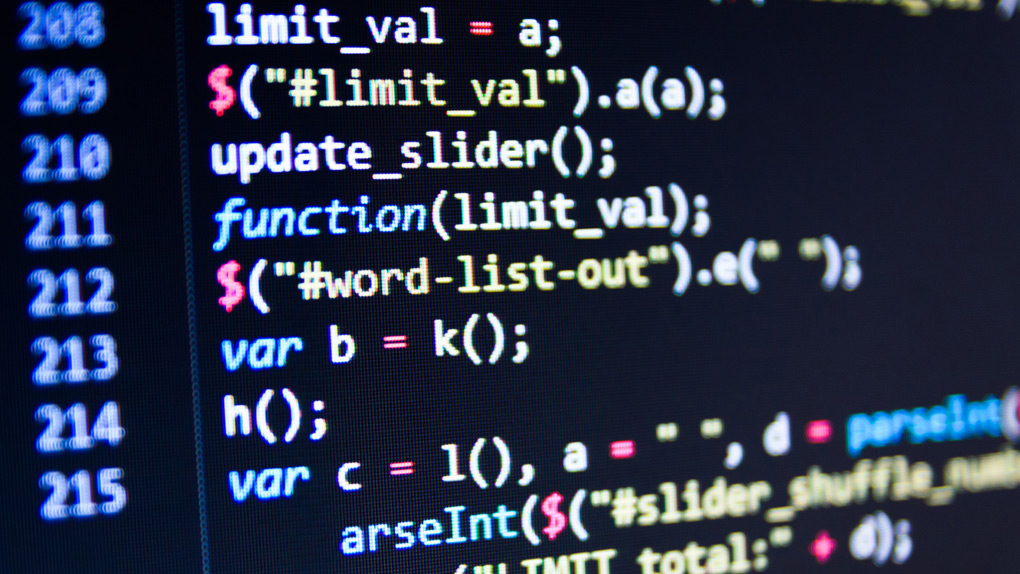 We cannot fully cover every customer's needs by utilising our standard products. That is why we also offer tailor-made applications. In the more than 30 years in which we have created tools for financing and sales support systems for our customers, a number of modules and applications were developed.
Whenever possible – having the specific demand in mind – we prefer to implement existing solutions we have developed, thus minimising cost and time effort. In close cooperation with our customers we adapt these building blocks and expand them with additional modules and interfaces.
Using this construction kit method, quick, uncomplex, tailor-made solutions are provided, which exactly meet our customers specifications and requirements and thus generate added value.