Project support – utilising our experience, expertise and competence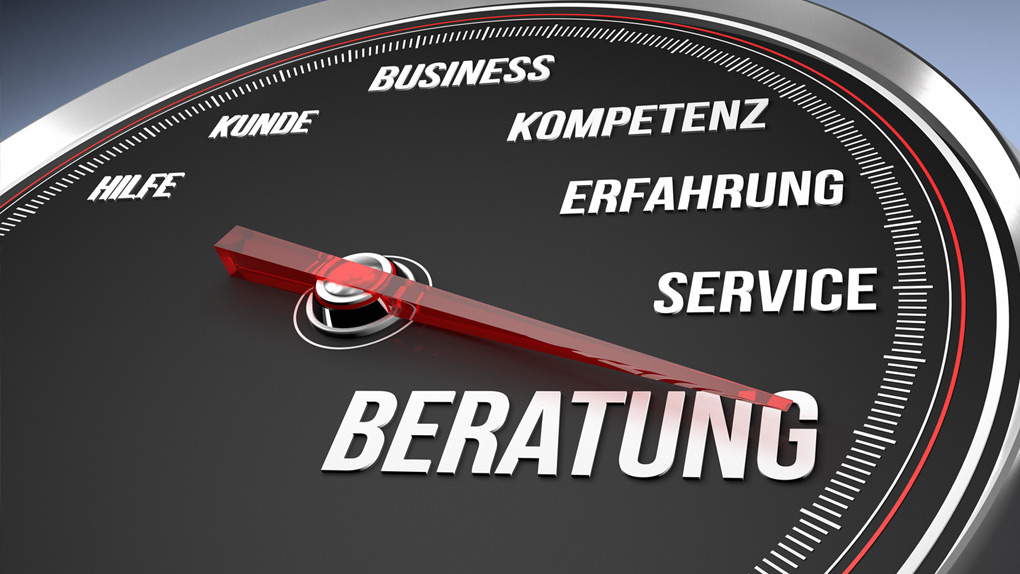 In terms of technology and skills our developers are always fully up-to-date. Companies that complement their teams with our employees, when implementing complex projects, will greatly benefit from our know-how.
This way enterprises, which do not have adequate resources and, in some cases, not enough developers at their disposal, can utilise our expertise from the past 30 years.