Your career at Eurobase GmbH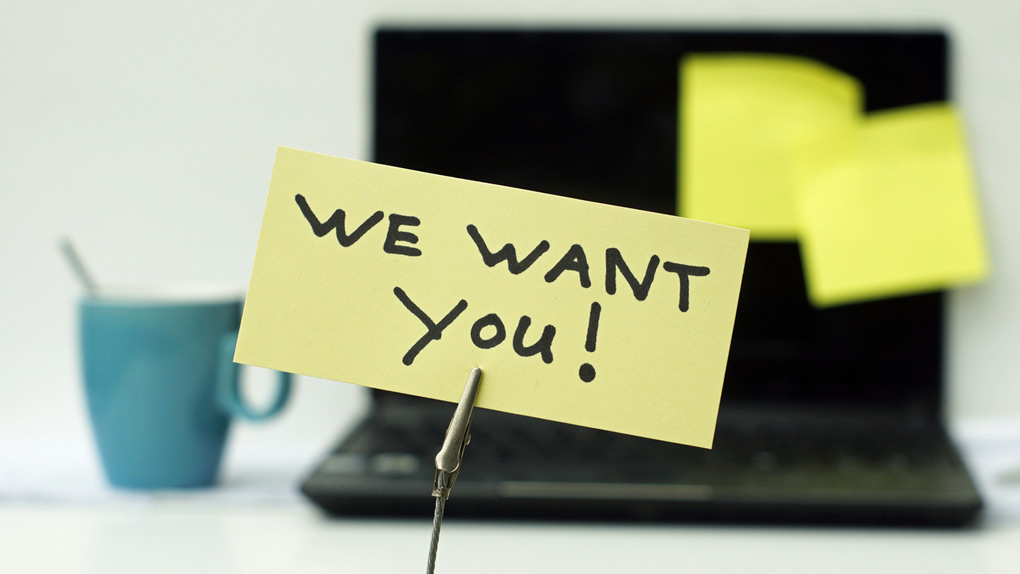 We are always interested in people, who are motivated and think and act innovatively, and want to enrich our team in the fields of sales, software development or services.
Because of our flat hierarchy, the ever evolving technical innovations and requirements force each of our employees to have a high degree of team skills, flexibility and responsibility. To be open-minded towards all sorts of innovation is crucial.
In return, your personal involvement will have a real impact: discuss new technical and professional concepts for our applications with fellow employees, develop ideas for new products or usage cases, and finally sell and support these products in close cooperation with our customers.
We will definitely support you in developing your personal skills to the same extent we challenge you and your commitment.
Current Vacancy
At the moment, we do not offer any vacant job. Despite this, we are always looking forward to your application!
Please contact our human ressource office:
Eurobase GmbH
17, Fausermillen
L-6689 Mertert
Luxemburg
Tel.: +352 749292-1
personal@eurobase.lu