Financial services as instruments of sales promotion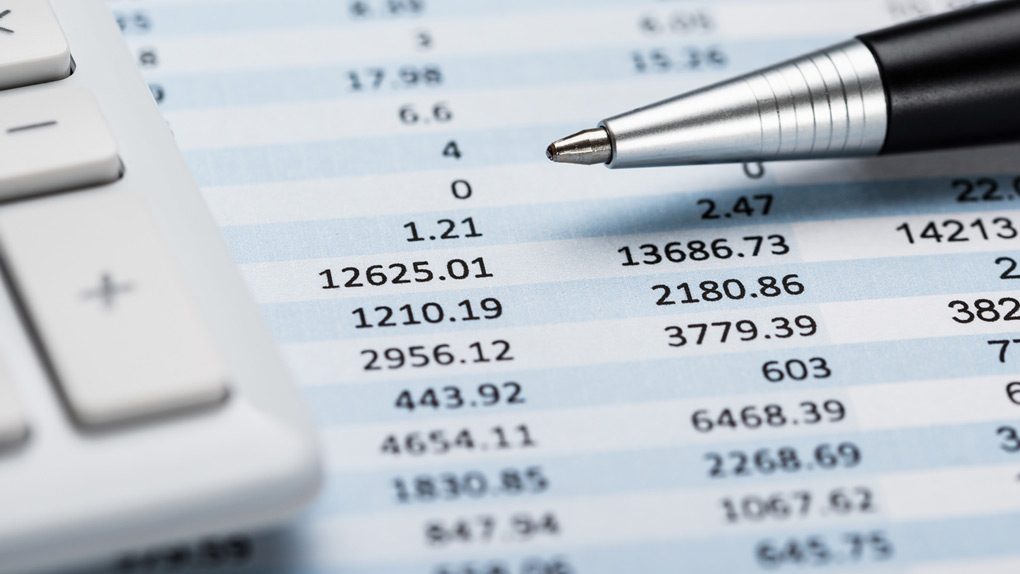 Eurobase GmbH is rooted in the field of financial mathematics. More than 30 years ago we focused on the question, how financial services can be used as a means of marketing, on the one hand to increase sales of products and on the other to deploy financial services itself as a source for profit. As a result, over the years we have managed to build up extensive know-how.
This expertise forms, among others, the basis for our EuroConsultant, whose computanional core incorporates all common leasing and financing conditions. We by now supply this computational core on all relevant platforms, implemented accordingly. In addition, we offer our ImmoConsultant as a specialised financial calculator for the real estate industry.
Moreover we offer a comprehensive range of services around financial mathematics – from consulting to project management and support.