Our consulting services – analysis, planning and advice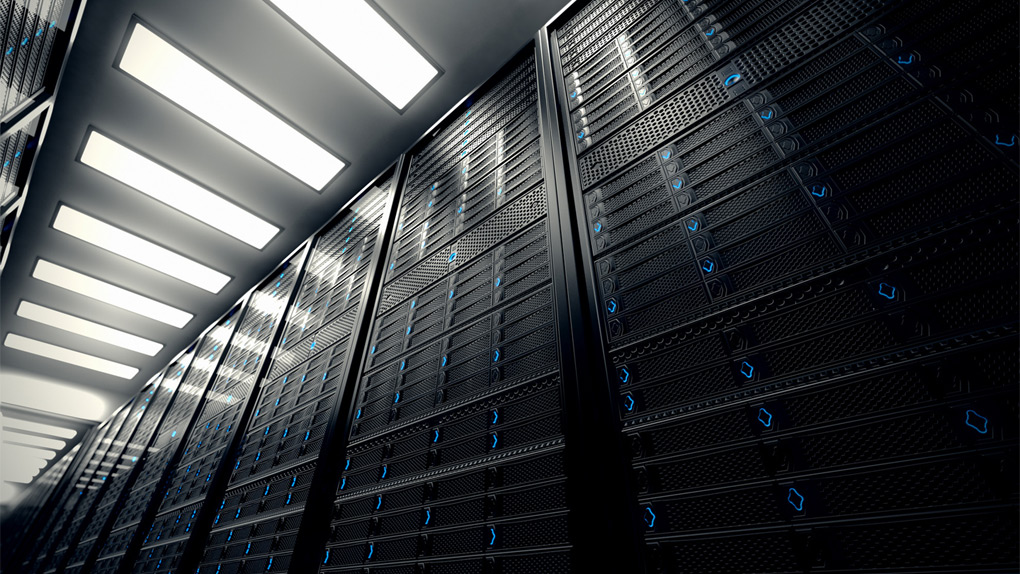 In the field of enterprise IT today it is mostly about continuously optimising existing structures and extending or reconstructing systems. We address this demand exactly with our consulting services and support all kinds of projects in terms of changing IT infrastructure.
Our approach begins with an initial analysis and relies on the close cooperation with the customer's staff to achieve integration of all internal departments and external interfaces. This method relieves the company's employees, who can therefore concentrate on their daily business activities. At the end our analysis produces a comprehensive overview of the necessary adjustments and their implementation.
Besides leveraging our long-term experience with projects in different industries we can help those in charge avoid errors, which quite often occur in the design and the implementing of changes to an IT infrastructure.